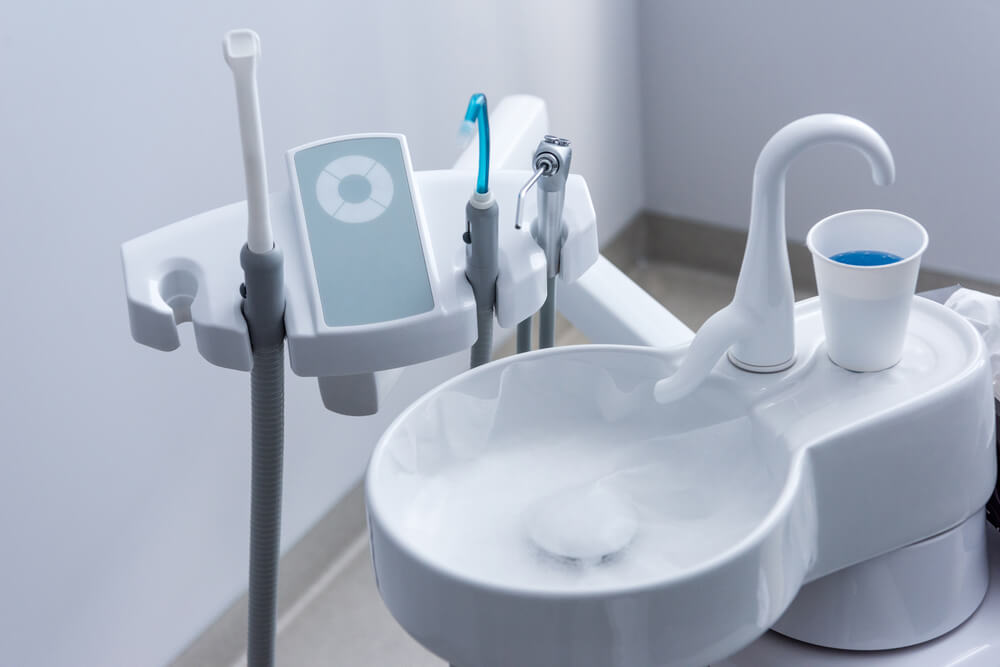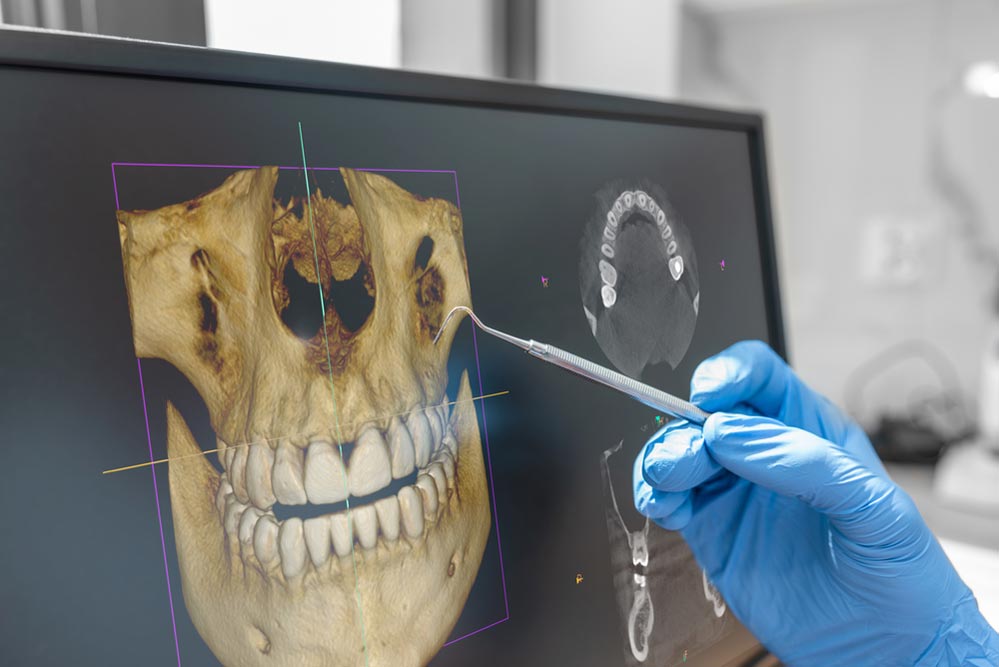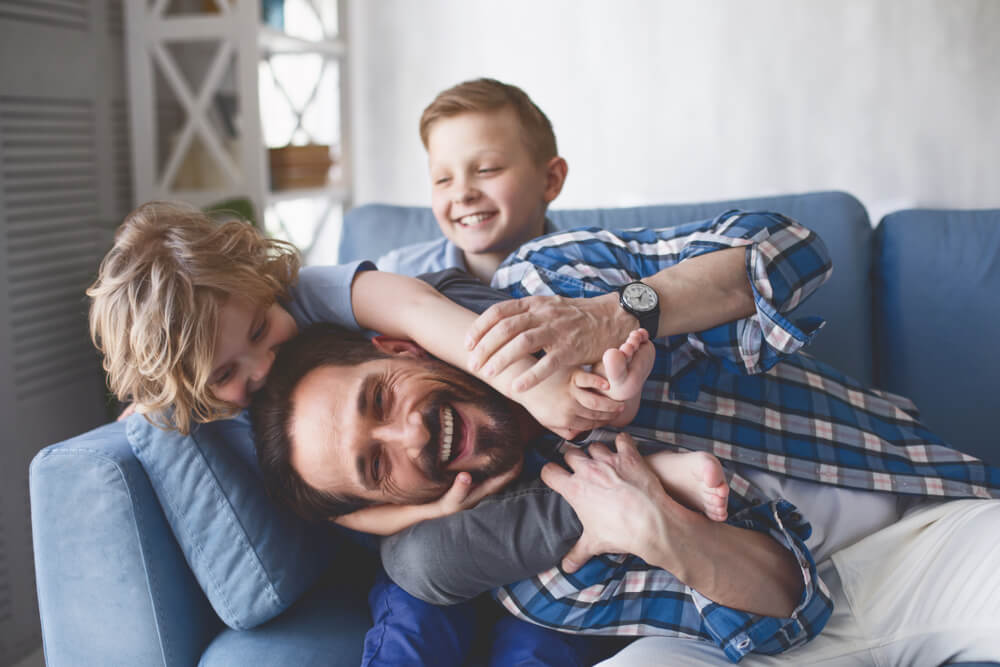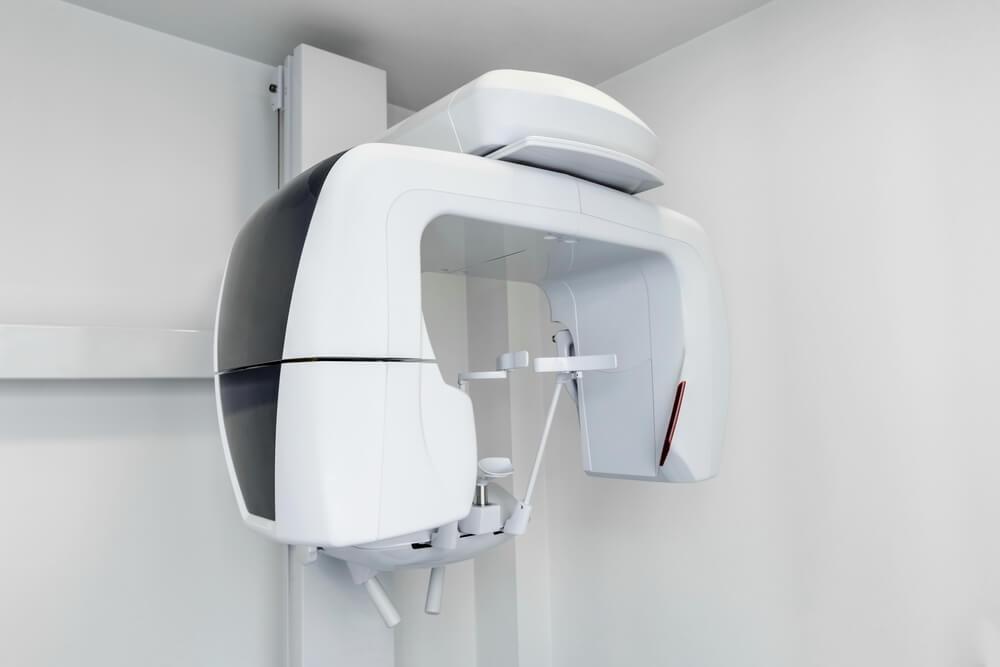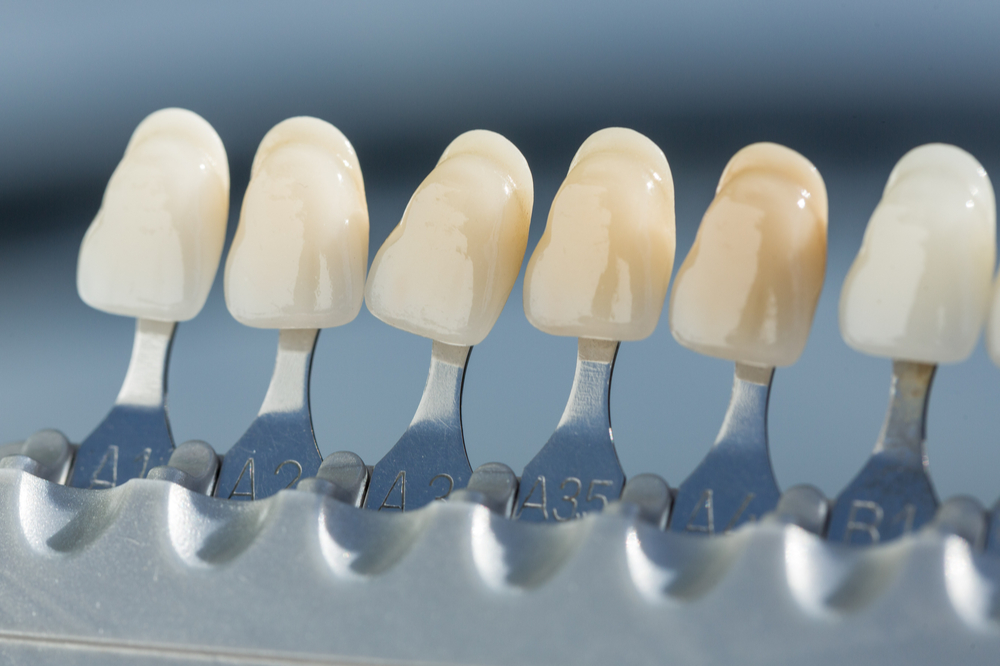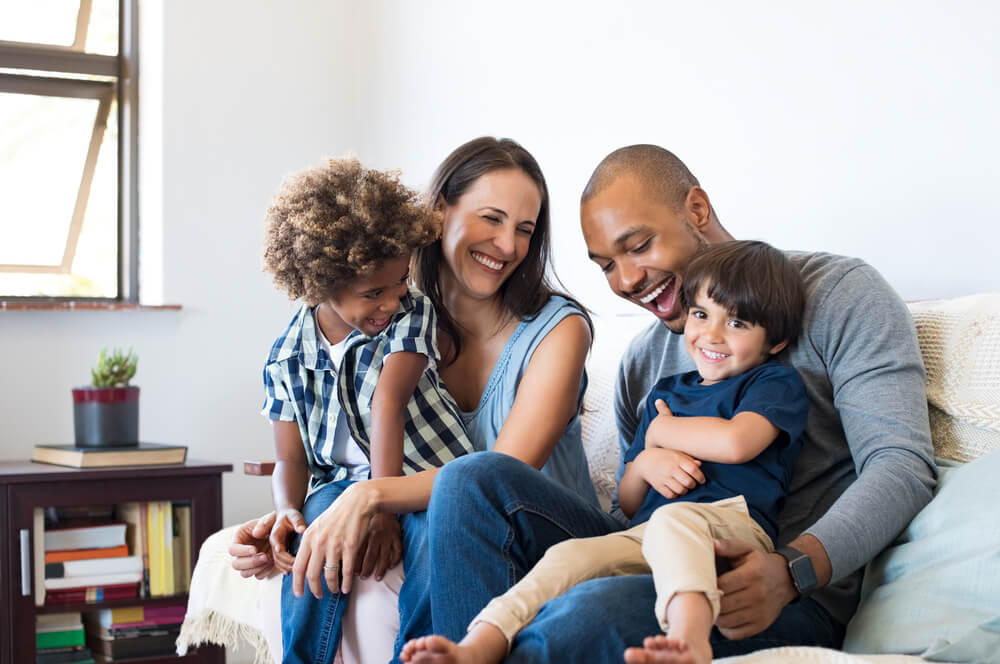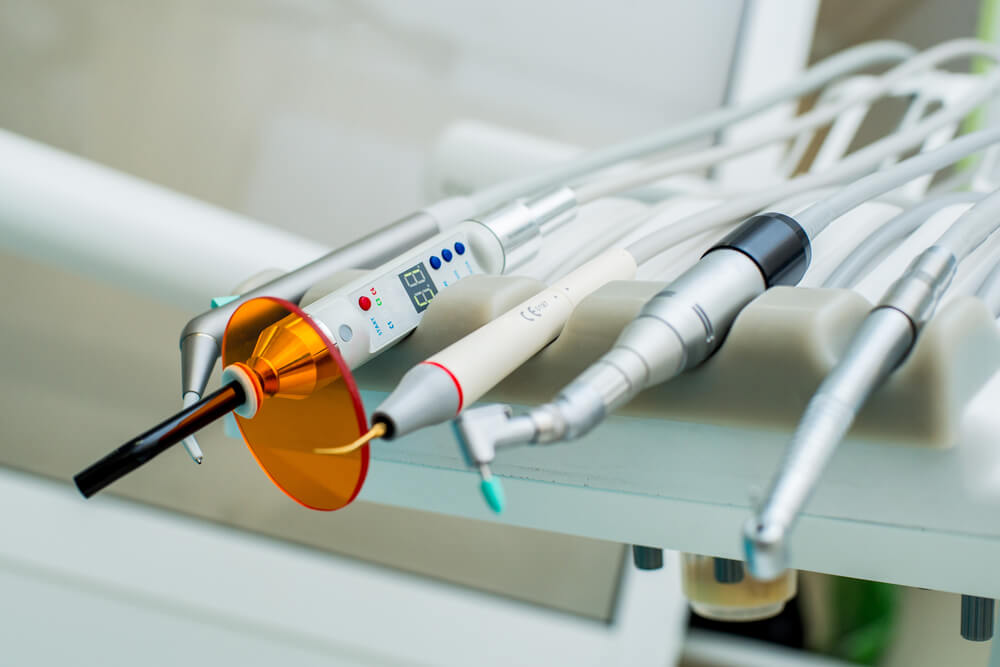 Our office is conveniently located at 33790 Bainbridge Rd #212, Solon, OH 44139, and accessible via all major roads. Dr. Guirguis takes pride in offering exceptional family and cosmetic services while fully utilizing state-of-the-art equipment and sterilization methods. 
At our practice, you will always be warmly greeted with a smile. Your voice will always play an active role in your treatment plan. Our office amenities are designed around making your experience pleasant and free of dental anxiety.
No Insurance? No Problem!
When you don't have dental insurance, getting the oral care you need can be tricky. Our goal is to make dental care accessible to all. Toward that end, we have a few policies that should help you get care whether you have dental insurance or not.
We strive to keep our fees affordable, without sacrificing quality. While we have some of the lowest fees in the area, affordable doesn't mean cheap. We won't try to save money by using low-quality materials. Your care will be exemplary from the moment you walk in the door. To us, you're like family.
If you don't have insurance, we give discounts on typically expensive treatments like braces. We don't want to let cost be the only reason you don't receive the care you need.
Sometimes, even with a discount, it's hard to come up with the entire fee— especially for things like braces or dental implants which cost a little more. That's why we offer financing through Care Credit. It allows you to have low or no-interest payments. You can get the treatment right away and then spread out the payments in a way that works for your family and budget.
To streamline your experience with Dr. Guirguis, please complete the form above prior to your visit.
No-Judgement Zone
Whether you are in need of a general cleaning or full-mouth reconstruction, our practice strives to deliver the utmost professional and personalized service options.
Our custom treatment plans are always individualized around the latest technological advances in the dental field to ensure that every member of your family can share the same dental home.
Education Is Key
Dr. Guirguis believes that optimal oral hygiene extends much further than treatment. We do our best to help educate and facilitate optimal dental care in a streamlined manner. To learn more about how we can help you, please call us at 440-248-5333.