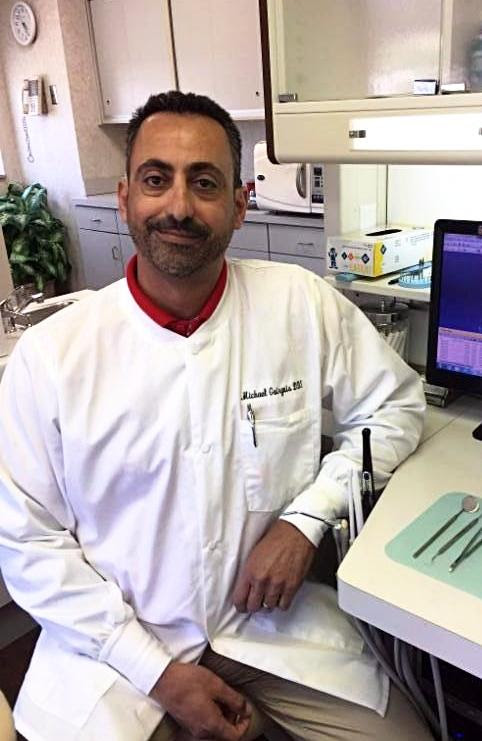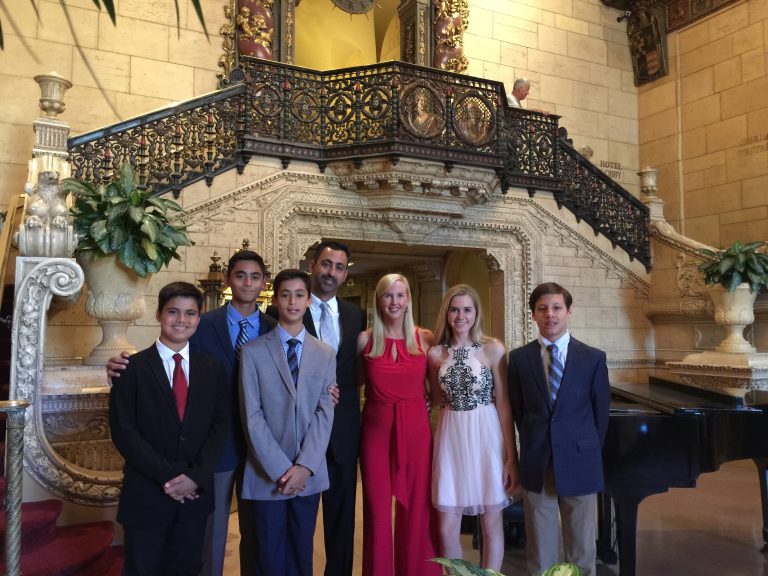 Dr. Michael Guirguis has been practicing dentistry since 1993.  During that time his love for his profession has grown, and he has continued to offer the highest quality of care through his commitment to continuing education, and the latest in dental technology.
Dr. Guirguis did his undergraduate studies at Ohio State University, and graduated in 1989 with a bachelor of science.  He graduated from Case Western Reserve School of Dental Medicine in 1993.  Dr. Guirguis chose to pursue a residency program at Mount Sinai Medical Center, with emphasis on Oral surgery, Implantology, Reconstructive and Esthetic dentistry. Dr. Guirguis is a faculty member at Case Western Reserve School of Dental Medicine, as a clinical professor in the Advanced General Dentistry department. He is a member of the Academy of General Dentistry, The International College of Oral Implantologists, the American Dental Association, the Ohio Dental Association, the Cleveland Dental Society, and the Hilcrest Study Club.
Dr Guirguis travels annualy to do mission work in the small village of Higuay, Dominican Republic, to deliver dental care for underpriviliged and previously unserved patients.  It has been an experience that has changed his life as well as the lives of the villagers that live there and its surrounding community.
Dr. Guirguis is a native of Cleveland and wanted to live and work within his Community.  He is married to  Maureen, and he  is a dedicated family man, who is active in the lives of his six children.  He is also an active member of St. Mark's Coptic Orthodox Church.  Dr. Guirguis has high moral and ethical values which are the core of his personal and professional life.